A single platform to onboard, verify, and manage risk
Provide a true digital experience throughout the customer lifecycle and real time access to services while transforming regulatory requirements into an automated and simple process.
We are trusted by global Financial Institutions, startups, market places, TelCos, FinTechs… around the world
While several companies claim to optimize customer on-boarding in banking, none comes close to Chekk, with real-time data collection delivering a digital advantage across multiple stakeholders
Chekk is building a suite of services that extends well beyond compliance-driven KYC/KYB and puts commercial relationships at the core of its value proposition
The solution from Chekk provides fast authentication and automated checks through configurable forms, pre-filling of data from government registries and globally available commercial data sources. It is efficient, and improves the customer experience
Design your digital customer journey and meet regulatory requirements
Chekk platform offers a high degree of modularity and enables its clients to select capabilities and configure the Platform to build your customer journeys as per your compliance policies and regulatory needs
Solutions Tailored For Your Industry
Digitize your onboarding journey, automate your customers' & suppliers' verification and accelerate your decision making process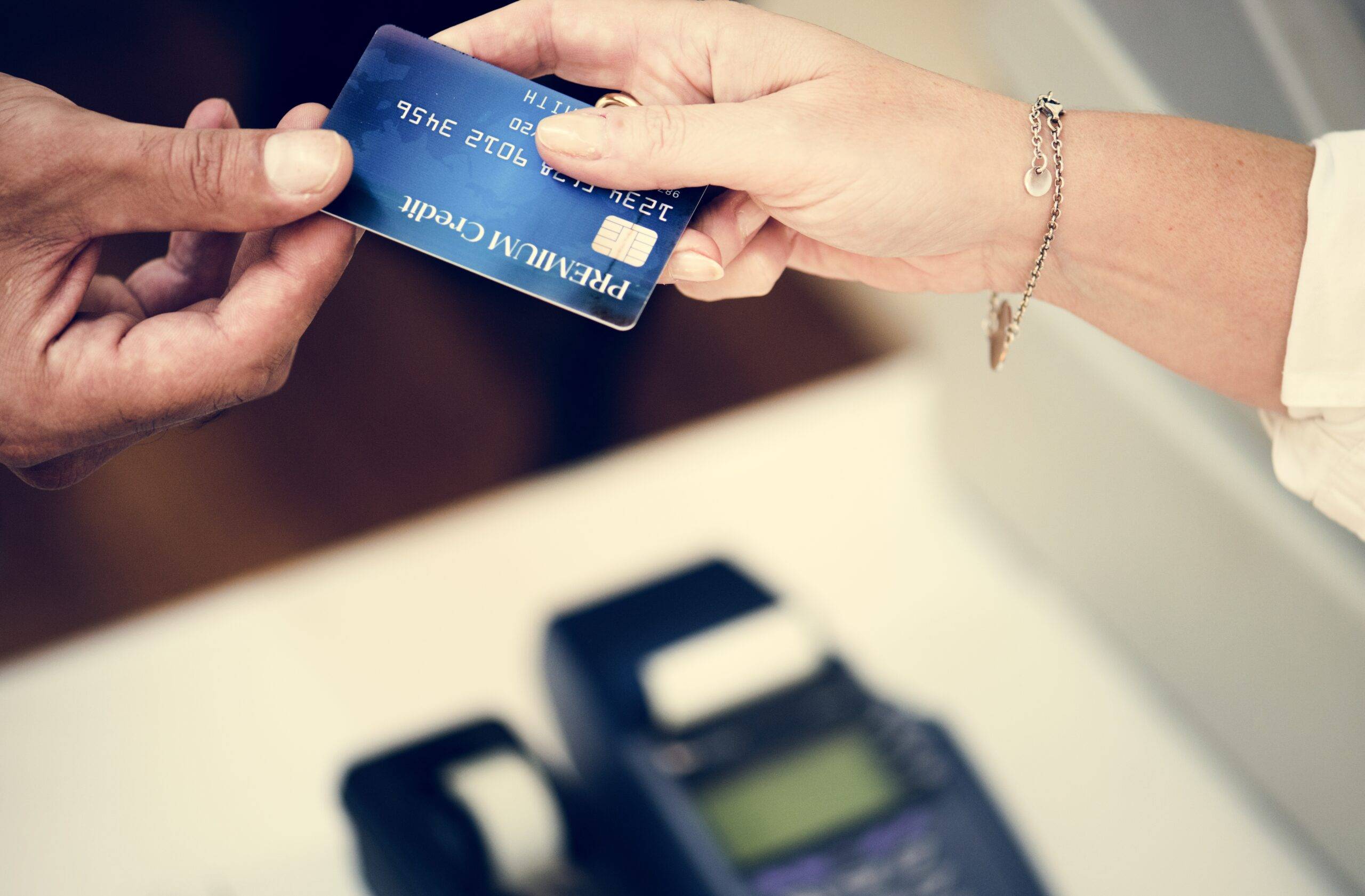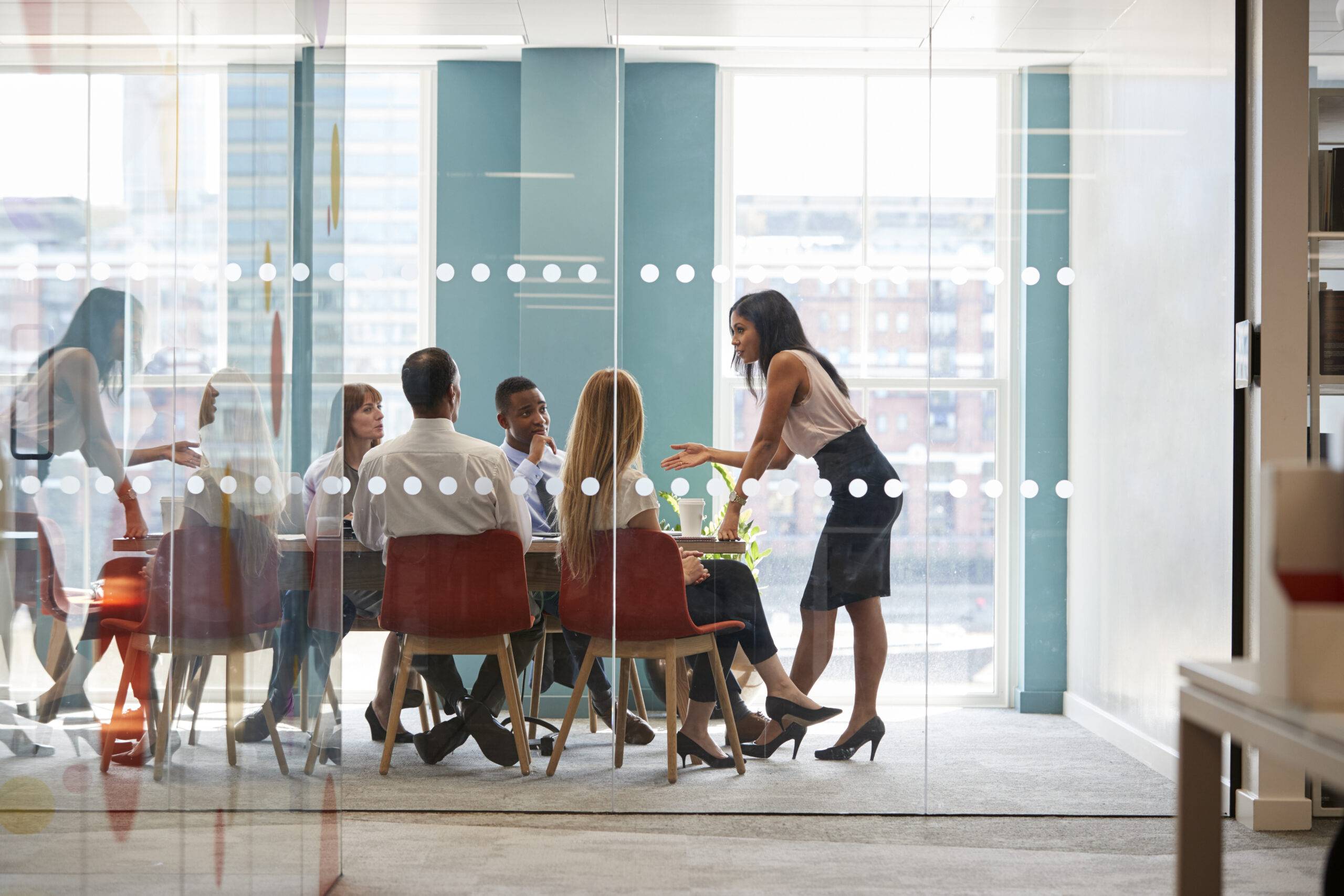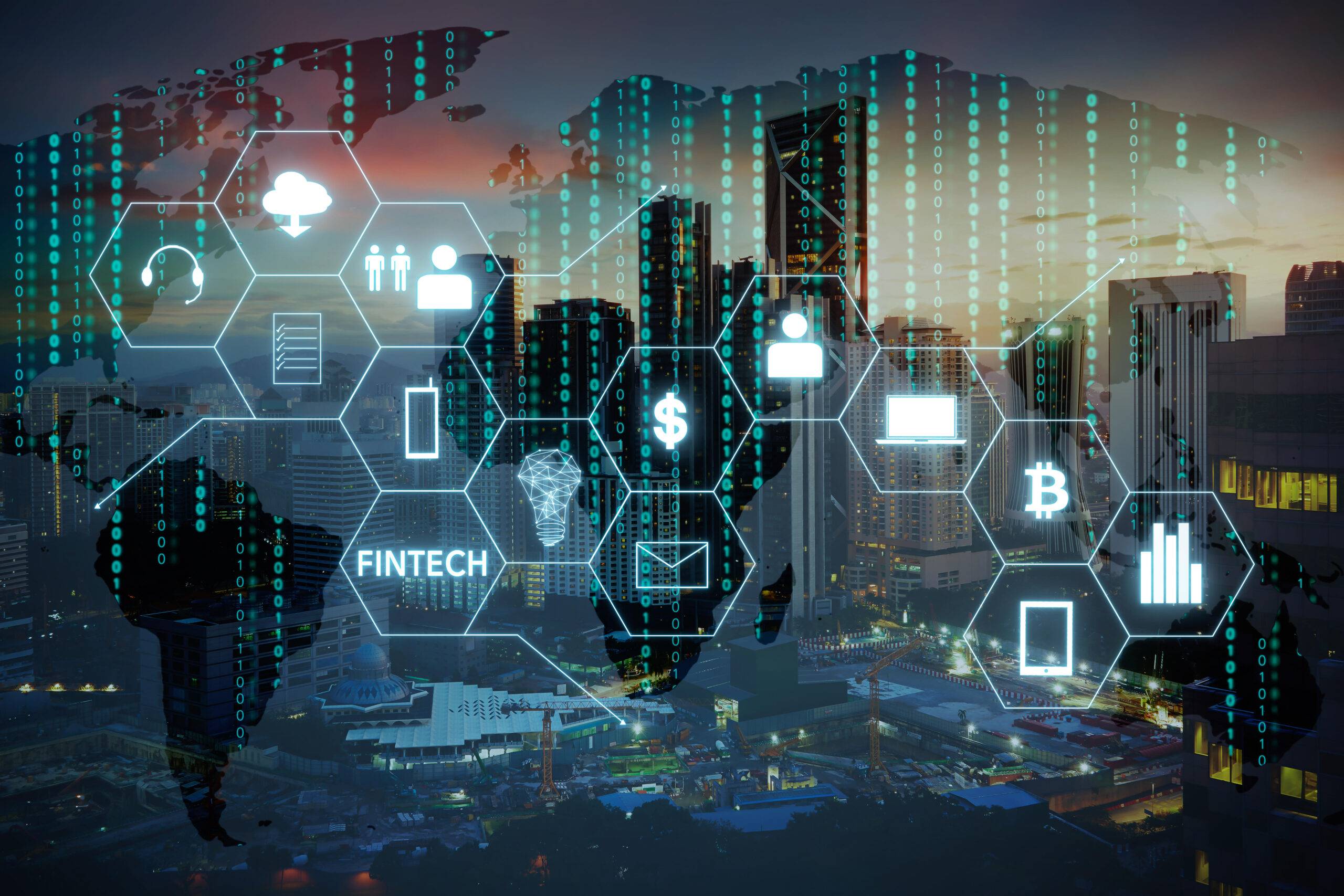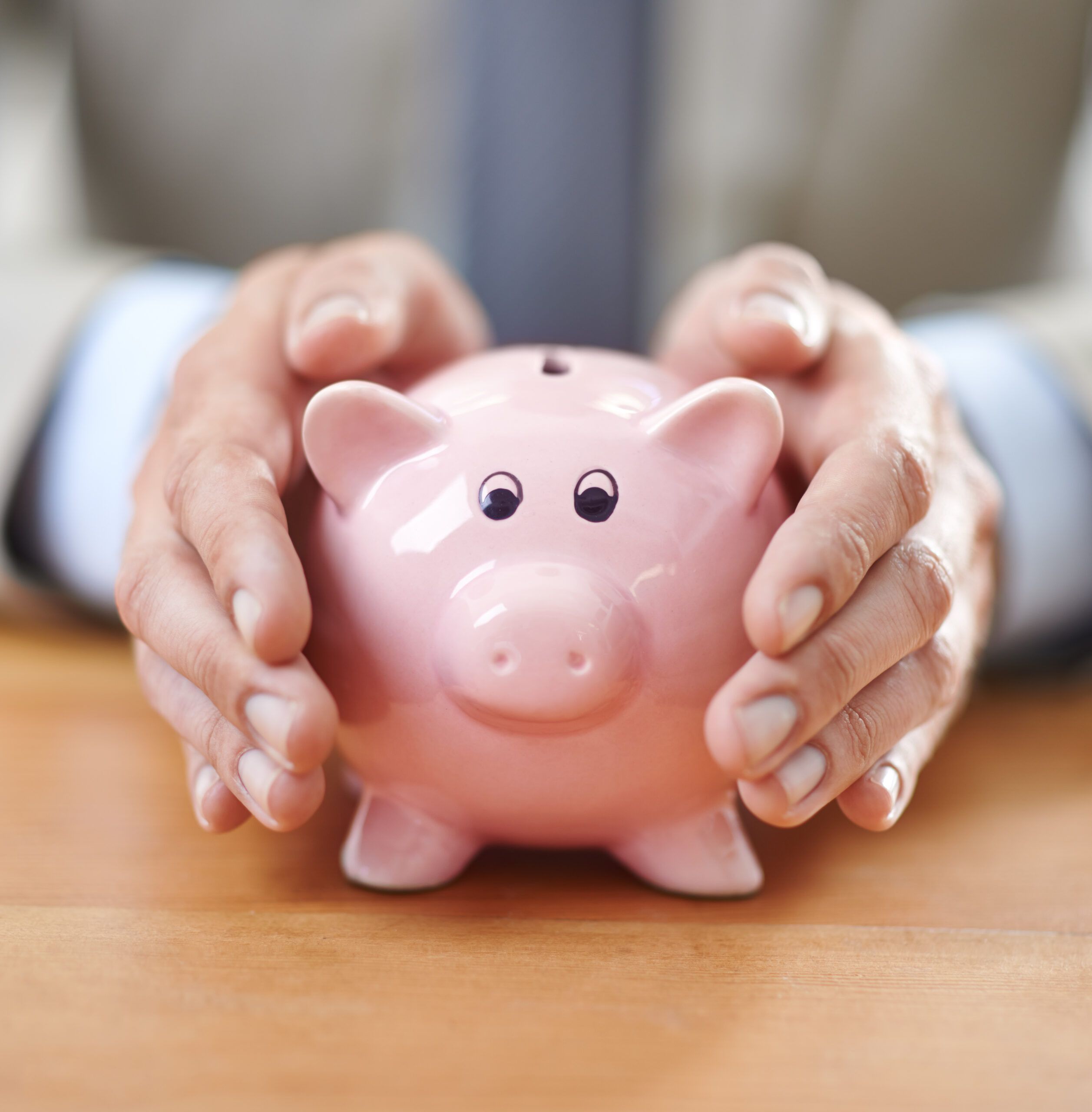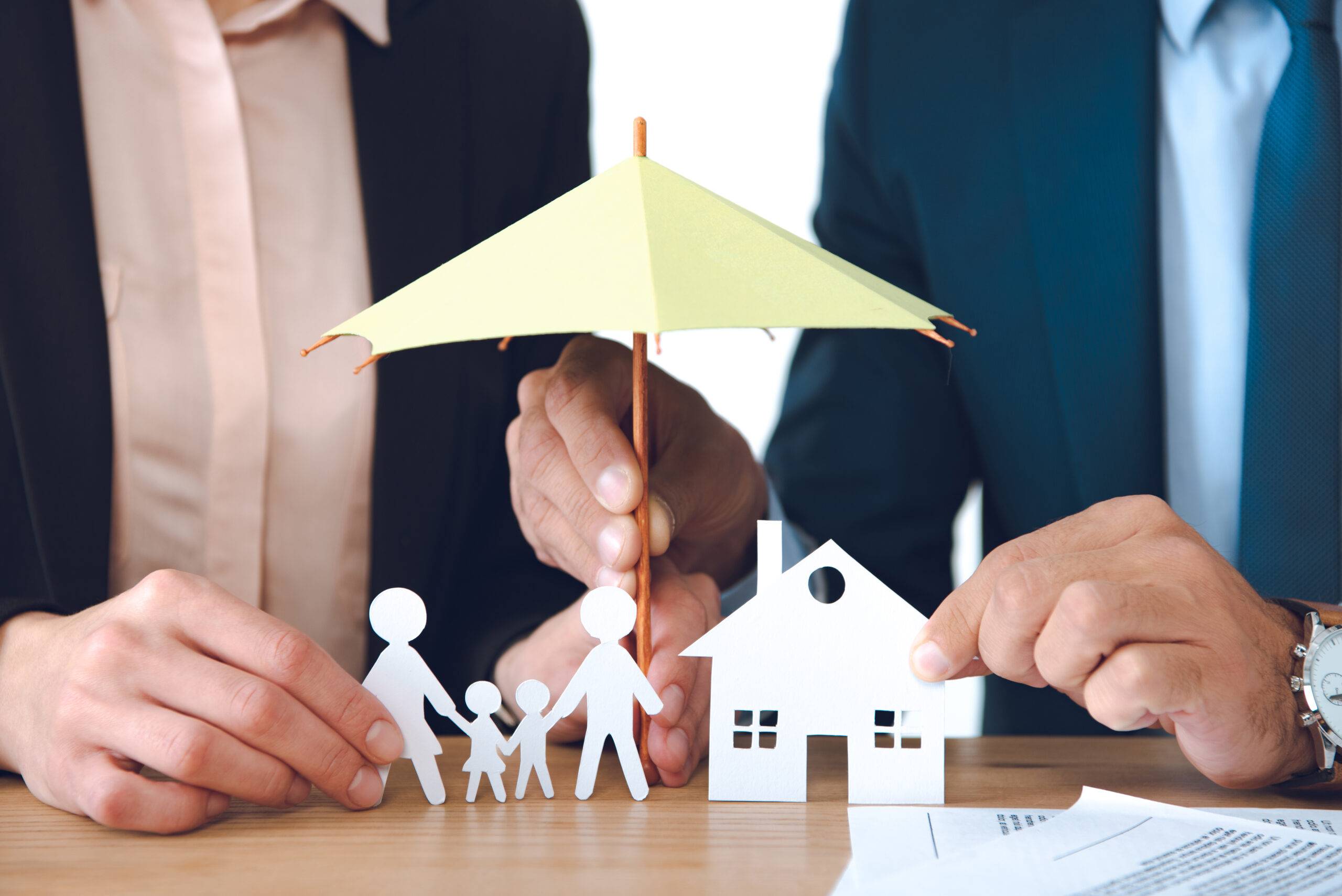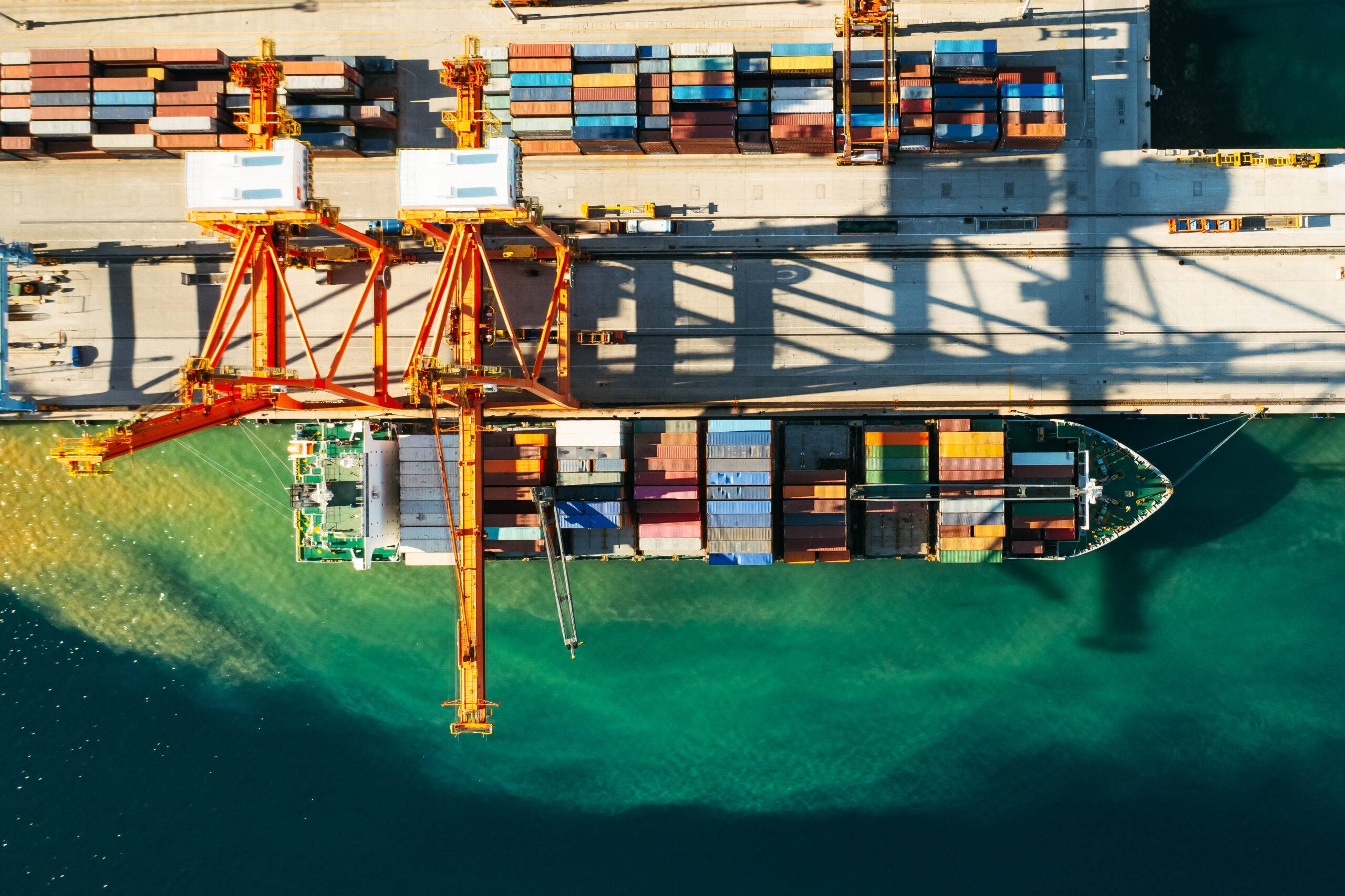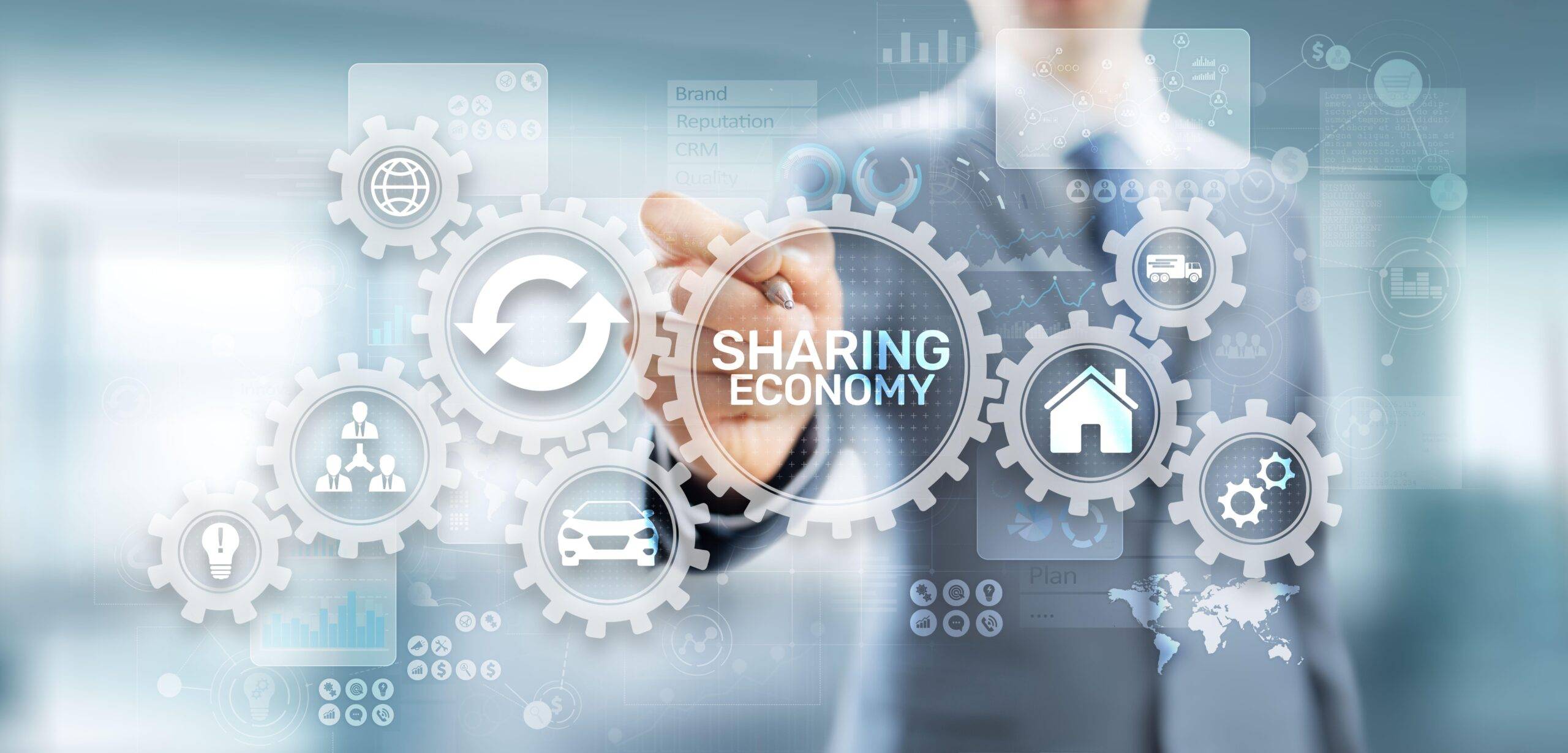 Investors, Awards & Accelerators
Chekk is led by Co-Founders & supported by Advisors, all with deep professional experience in banking, technology, sales & innovation, and who are working along great international teams passionate about digital identity, compliance, personal data and privacy matters.