A Single Data Repository To Manage KYC, KYB And Customer Due Diligence For Your Institution Across Business Lines And Jurisdictions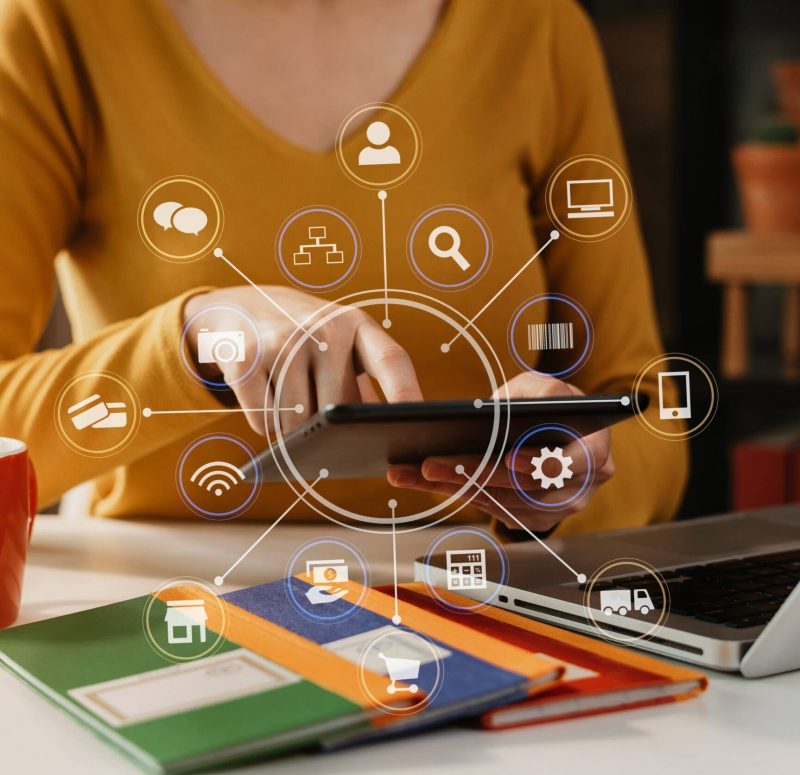 Know Your Customer is a siloed activity. Operating models for KYC & KYB and CDD specialize according to different business requirements. Different teams and processes are used for different jurisdictions and business lines e.g. retail banking, wealth management and commercial and wholesale banking and data is siloed according to business lines, products and customers' type.
Chekk brakes silos, avoid duplicative efforts due to data portability of standardized data sets thanks to secure encrypted data wallet for individuals & businesses to support consent management at a data point level in compliance with data privacy regulations around the world (GDPR, CCPA, Data Protection Act, PDPA, PDPO…)
Design And Build Your Customers' Journey And Meet Regulatory Requirements
Chekk offers a high degree of modularity and enables its clients to select capabilities and configure their third party journey.
How To Use Chekk Solutions
Out-Of-The-Box SaaS Platform, API Or Combined Channels
Chekk delivers its capabilities via out of box configurable Web & Mobile applications, and via API & SDK, that can be used as stand-alone solutions or easily be integrated into your existing systems and customers' journeys. The modularity and flexibility of the Chekk Platform enables to support a large variety of your use cases.