Prevent Risk Of Outdated KYC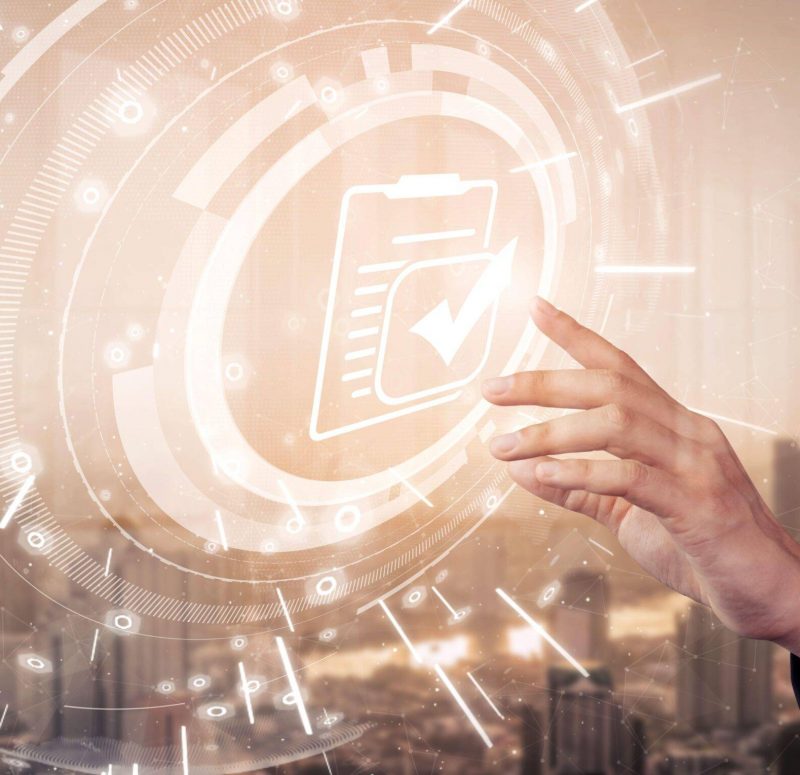 Regulators request Know Your Customer files to be up to date and risk to be managed in line with compliance and AML/CFT policies in place in your institution. Recertification and remediation are labour intensive, painful challenges and most of the time request dedicated customer outreach.
Chekk's comprehensive solution brings together all components of the Know Your Customer experience from case initiation, requirements gathering, customer outreach, and case completion. The platform helps to complete recertification and remediation without negative customer experience and drives down the average handling times.
Design And Build Your Supplier Journey And Answer Regulatory Requirements
Chekk offers a high degree of modularity and enables its clients to select capabilities and configure their third party journey.
How To Use Chekk Solutions
Out-Of-The-Box SaaS Platform, API Or Combined Channels
Chekk delivers its capabilities via out of box configurable Web & Mobile applications, and via API & SDK, that can be used as stand-alone solutions or easily be integrated into your existing systems and customers' journeys. The modularity and flexibility of the Chekk Platform enables to support a large variety of your use cases.