Know Your Supplier & Counterparty Risk Management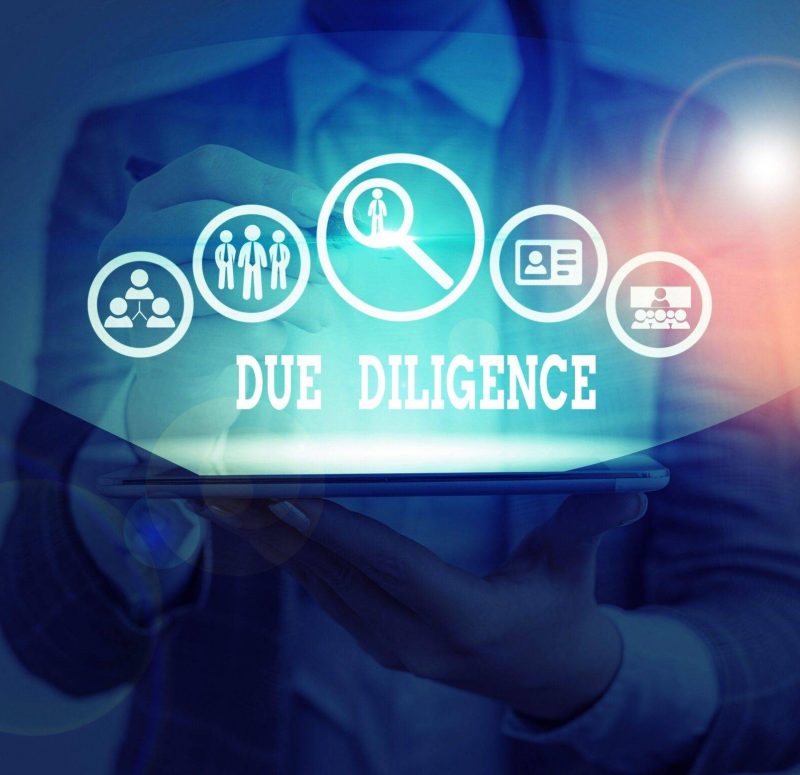 A safe supplier ecosystem is a necessity. It's an imperative to partner only with safe suppliers that qualify on key risk and compliance parameters. The regulatory constraints are constantly increasing, and many countries and regulators are now requesting businesses to assess the risk of their counterparties (i.e. OECD Anti-Bribery Convention, Criminal Finances Act and Anti-Bribery Act in UK, Loi SAPIN II in France, American Anti-Corruption Act in US…)
Before engaging with a third party (vendors, suppliers, partners, lenders…), businesses must ensure that the third party and its Ultimate Beneficial Owners (UBO) are not on a sanction list, have not violated any International Treaties and are not involved in corruption, fraud, criminal and regulatory issues.
Our digital onboarding platform simplifies and automates the onboarding and the risk assessment of third parties (vendors, suppliers, partners…). Ownership structure, official documents, and financials are sourced real-time from trusted databases to maintain robust compliance standards and accelerate the decision process.
Design And Build Your Supplier Journey And Answer Regulatory Requirements
Chekk offers a high degree of modularity and enables its clients to select capabilities and configure their third party journey.
How To Use Chekk Solutions
Out-Of-The-Box SaaS Platform, API Or Combined Channels
Chekk delivers its capabilities via out of box configurable Web & Mobile applications, and via API & SDK, that can be used as stand-alone solutions or easily be integrated into your existing systems and customers' journeys. The modularity and flexibility of the Chekk Platform enables to support a large variety of your use cases.