Secure encrypted Data Wallet for your Individual and Business counter-parties, enabling consent-based data sharing and Perpetual KYC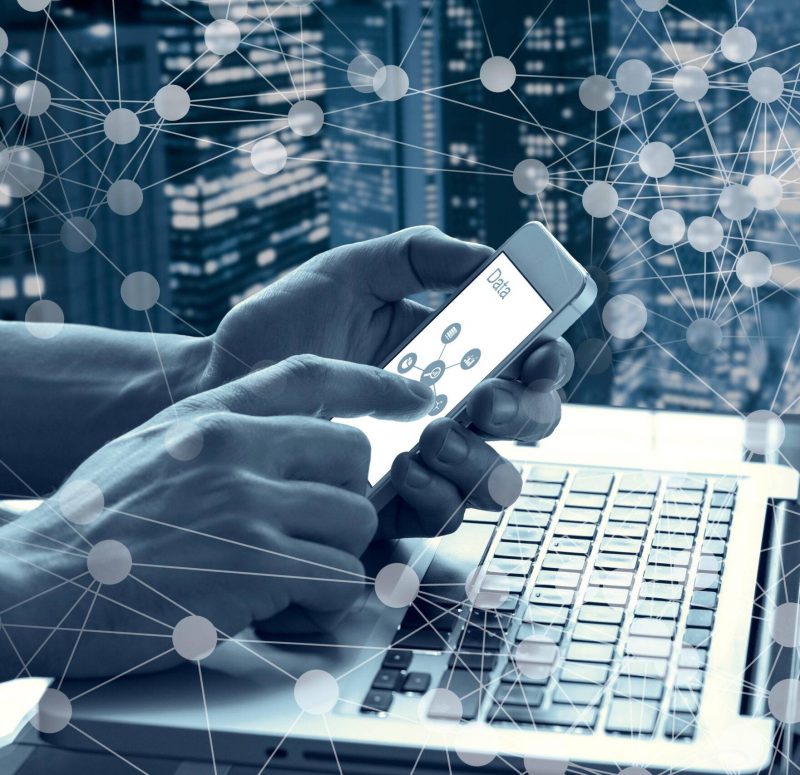 Chekk enables institutions to offer their clients, vendors, partners, investors … a real digital experience to store and manage their data, through a secure encrypted Data Wallet and Consent Management solution. Your counter-parties can use these to access your Dynamic Digital Forms configured to request data and documents from them, review the pre-filled data from registries and data sources around the world (via the configurable Multi-Sources Engine), modify or add information as appropriate (with audit trail), consent to sharing the data with your organisation, and then update their information over time to enable you to always have access to the latest up-to-date data and documents through the life-cycle of your third-parties relationships.
The Consent Management solution provides options to your counter-parties to consent to sharing at a data point level or all at once (enabling you to be compliant with the various data privacy regulations around the world like GDPR, CCPA … ), gives you the possibility to request from your counter-parties access to their data from multiple parts of your organisation to support 360 degrees views of third-parties with data access across business lines and countries, and puts in place a 'Live Link' to ensure access to continuously updated data from your counter-parties to enable Perpetual KYC (along-side continuous access to latest data from registries and data sources) and an 'Update once/ Update all' approach across entities and relationships (e.g., for an individual who is both a retail customer and the Director of a business customer).
The Data Wallet, accessible via Front-Ends and API, can be used either as a stand-alone capability connected to your own journeys and systems (e.g., to store and manage data at the end of a customer or supplier on-boarded via any system) or as part of the broader ecosystem of capabilities provided by Chekk to support the continuous interactions between you and your various counter-parties (e .g, after a KYC or KYB performed via the Chekk solutions). In all cases, all the information in the Data Wallet are encrypted end-to-end with symmetric and asymmetric keys allocated at each data point level of each of the users, at rest and in transit, in a way that not even Chekk can access.
How To Use Chekk Solutions
Out-Of-The-Box SaaS Platform, API Or Combined Channels
Chekk delivers its capabilities via out of box configurable Web & Mobile applications, and via API & SDK, that can be used as stand-alone solutions or easily be integrated into your existing systems and customers' journeys. The modularity and flexibility of the Chekk Platform enables to support a large variety of your use cases.
Design And Build Your Customer Journey And Meet Regulatory Requirements
Chekk offers a high degree of modularity and enables clients to select capabilities and configure their business customer journey.