Collect & Store 3rd Party Data and Prevent Leak and Unauthorized Usage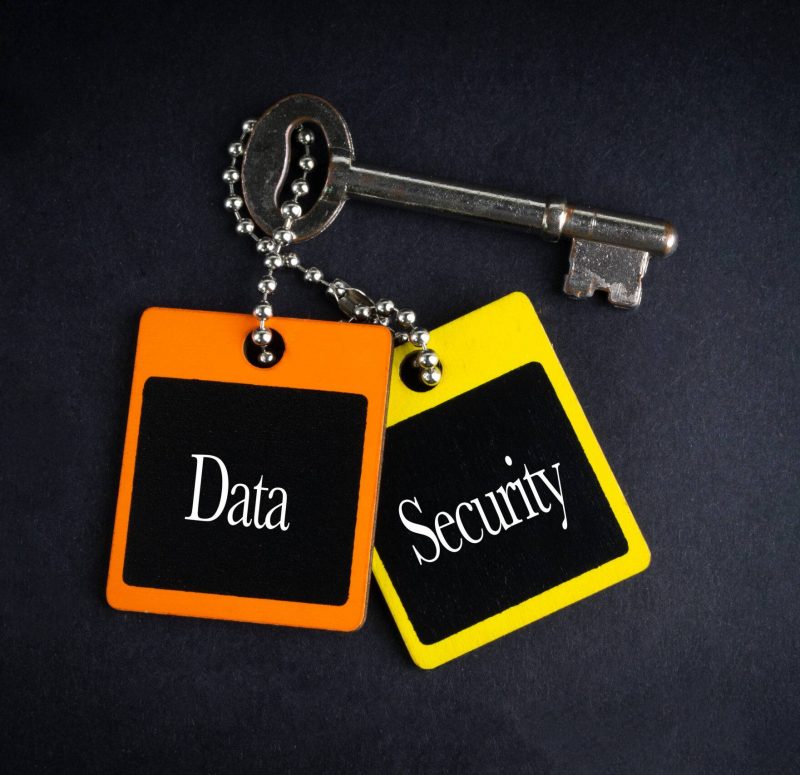 The main challenges associated with 3rd party data storage are security and compliance with data privacy laws & regulations.
Chekk platform offers simple and flexible solutions to collect and securely store customers, suppliers, employee data and other sensitive information. Data is encrypted and securely stored with an end-to-end dual-layered decentralized encryption system which aims to guarantee data integrity and prevent fraudulent or unauthorized usage.
Design And Build Your 3rd Party's Journey And Store His Data In Chekk's Data Wallet
Chekk offers a high degree of modularity and enables its clients to select capabilities and configure their third party journey.
How To Use Chekk Solutions
Out-Of-The-Box SaaS Platform, API Or Combined Channels
Chekk delivers its capabilities via out of box configurable Web & Mobile applications, and via API & SDK, that can be used as stand-alone solutions or easily be integrated into your existing systems and customers' journeys. The modularity and flexibility of the Chekk Platform enables to support a large variety of your use cases.