Verify And Onboard Your Business Clients And Brokers Rapidly Without Unnecessary Friction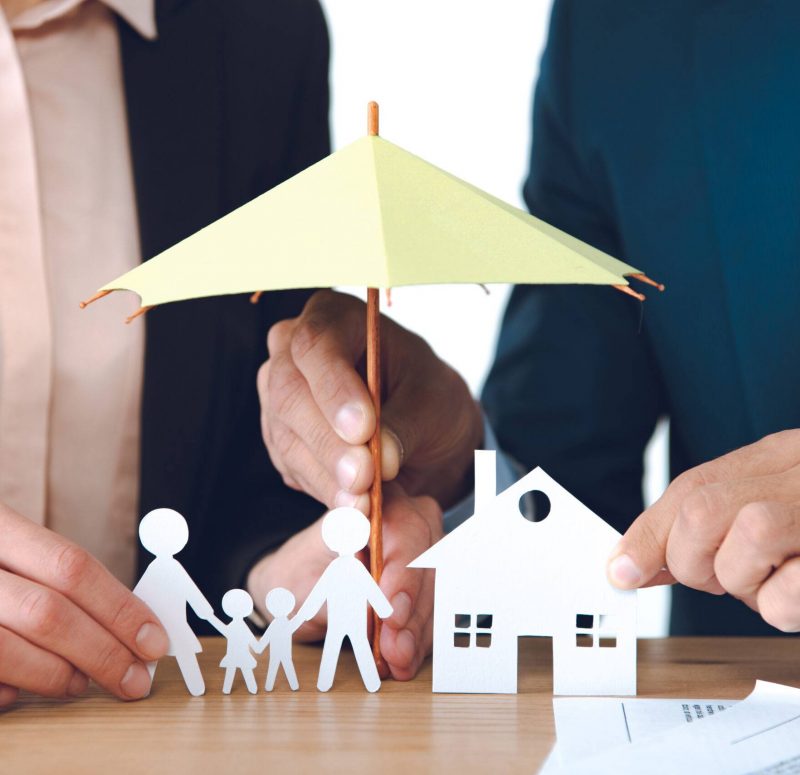 Chekk enables existing organizations to accelerate their digital transformation. Institutional and Business Clients, as well as Brokers or underwriters will be onboarded fully digitally and remotely. Chekk also helps to streamline Operations and Compliance work leveraging automated corporate data and document sourcing, integrated Anti-Money Laundering screening and Identity & Verification solutions. Furthermore, customers data can be easily captured by Brokers and can be easily accessible by the Insurer Ops and Compliance teams.
Design And Build Your Customer Journey And Meet Regulatory Requirements
Chekk offers a high degree of modularity and enables clients to select capabilities and configure their business customer journey.