Digitize And Streamline Onboarding Retail Clients To Meet Ever-changing, Complex Regulatory Requirements, And Minimize Churn During Onboarding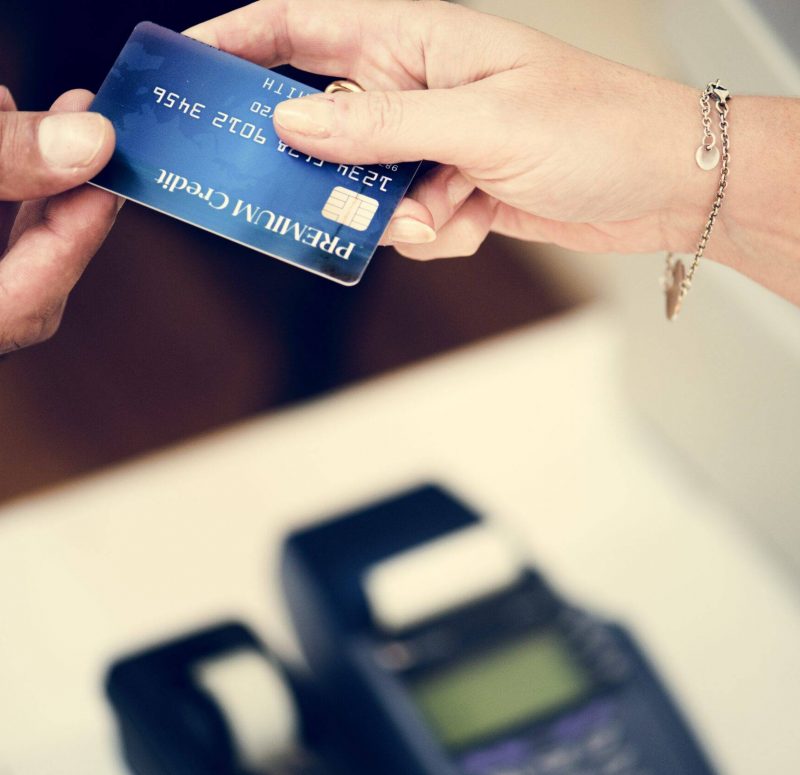 Clients have raised their expectations and assume that they can access banking services online. Bank accounts, credit cards, and consumer loans are expected to be accessible remotely. Additionally, data privacy law dictates that customers should be able to store, access, control, and update their data securely, anytime. Chekk offers out-of-the-box and API solutions enabling end-to-end digital onboarding, from data collection to biometric signature. It includes all the necessary regulatory verification, facilitating customer interaction and data storage.
Design And Build Your Customer Journey And Meet Regulatory Requirements
Chekk offers a high degree of modularity and enables clients to select capabilities and configure their business customer journey.