Verify The Identity Of Retail Customers And Businesses' Related Parties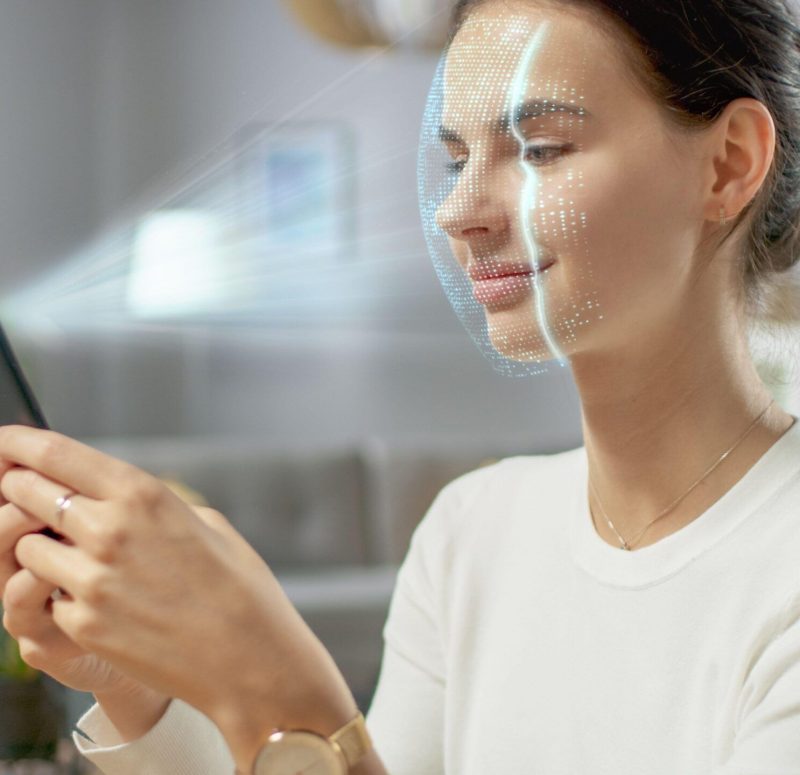 A powerful video base process to verify the identity, detect fraud and impersonation.
Verifying and onboarding customers remotely is possible. Chekk's ID&V modules integrate a powerful Identity & Verification module. In 20 seconds the identity document is automatically detected, scanned, captured and verified. The video can be seen anytime by an officer or an agent if further verifications are needed. This enables automated document and biometric verification and delivers fast identity verification results.
This ID&V module is available on Chekk's platform and used to verify retail customers or business-related parties such as business owners, UBOs or directors… or can be integrated with the existing onboarding journey.
How To Use Chekk Solutions
Out Of The Box SaaS Platform, API Or Combined Channels
Chekk delivers its capabilities via out of box configurable Web & Mobile applications, and via API & SDK, that can be used as stand-alone solutions or easily be integrated into your existing systems and customers' journeys. The modularity and flexibility of the Chekk Platform enables to support a large variety of your use cases.
Design And Build Your Customer Journey And Meet Regulatory Requirements
Chekk offers a high degree of modularity and enables clients to select capabilities and configure their business customer journey.