Remotely verify in 20 seconds the identity of your customers (individuals and businesses' related parties)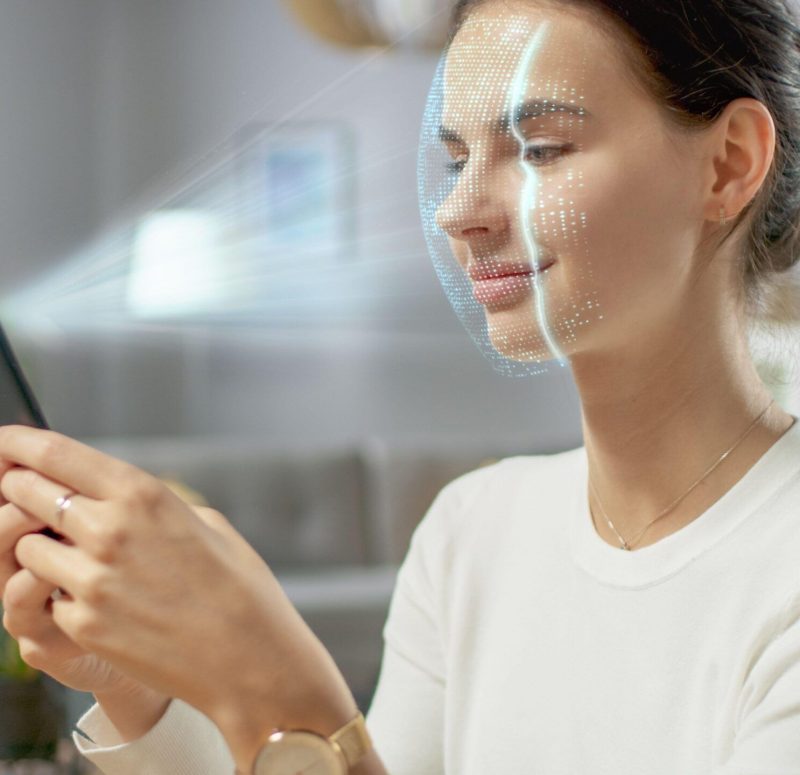 A powerful video base process to verify the identity, detect fraud and impersonation.
On-boarding individuals remotely has become an imperative for most companies, both for consumers and related parties (directors, UBOs … ) of business customers. Thanks to an automated video-based process supporting most countries around the world, you can now easily verify the identity of a person, perform advanced anti-fraud checks and detect potential impersonations.
Chekk Platform offers a powerful Identity & Verification module which in 20 seconds enables to automatically recognise, scan, capture and verify documents of identity around the world and securely match these to the user via live biometric Face Matching. The whole process is recorded end-to-end and if further verifications are needed, the resulting video can be accessed by your agents at any time, during the on-boarding or later, along side various automated advanced anti-fraud and anti-impersonation checks performed by the system. This capability can be used as a stand-alone or integrated in broader on-boarding journeys, and is accessible via various channels (API, white-label responsive SDK or web-page, white-label or branded Mobile Apps).
How To Use Chekk Solutions
Out Of The Box SaaS Platform, API Or Combined Channels
Chekk delivers its capabilities via out of box configurable Web & Mobile applications, and via API & SDK, that can be used as stand-alone solutions or easily be integrated into your existing systems and customers' journeys. The modularity and flexibility of the Chekk Platform enables to support a large variety of your use cases.
Design And Build Your Customer Journey And Meet Regulatory Requirements
Chekk offers a high degree of modularity and enables clients to select capabilities and configure their business customer journey.