Automate And Digitize Business And Institutional Onboarding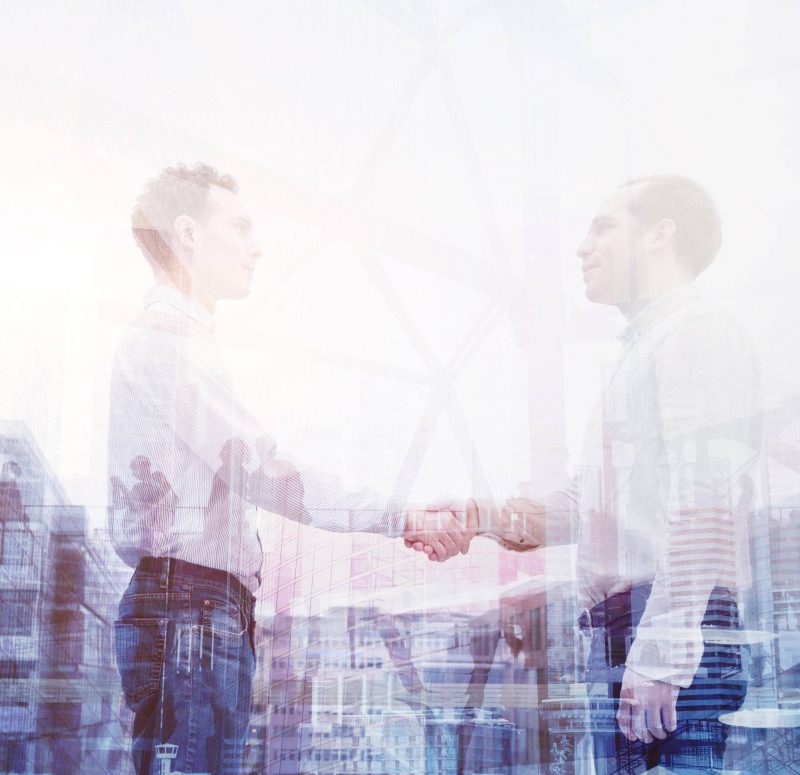 Onboarding and verifying business customers is a costly and labour-intensive challenge that often leads to a negative customer experience. Siloed, duplicative and inconsistent data limits the ability to access comprehensive trusted sources which meet compliance and regulatory needs.
Our customer-centric digital onboarding platform simplifies Know Your Business with an adjusted interface for your institution. Detecting UBOs, sourcing official documents is now automated reducing considerably the Turnaround time and enhancing compliance processes.
Furthermore, our adaptative platform helps institutions deal with multiple customer types (SMEs, MNCs, merchants…), products,  business lines and jurisdictions.
Design And Build Your Customer Journey And Meet Regulatory Requirements
Chekk offers a high degree of modularity and enables clients to select capabilities and configure their business customer journey.
How To Use Chekk Solutions
Out-Of-The-Box SaaS Platform, API Or Combined Channels
Chekk delivers its capabilities via out of box configurable Web & Mobile applications, and via API & SDK, that can be used as stand-alone solutions or easily be integrated into your existing systems and customers' journeys. The modularity and flexibility of the Chekk Platform enables to support a large variety of your use cases.