Digitize And Streamline Onboarding Clients & Institutions To Improve Their Experience While Maintaining High Compliance Standards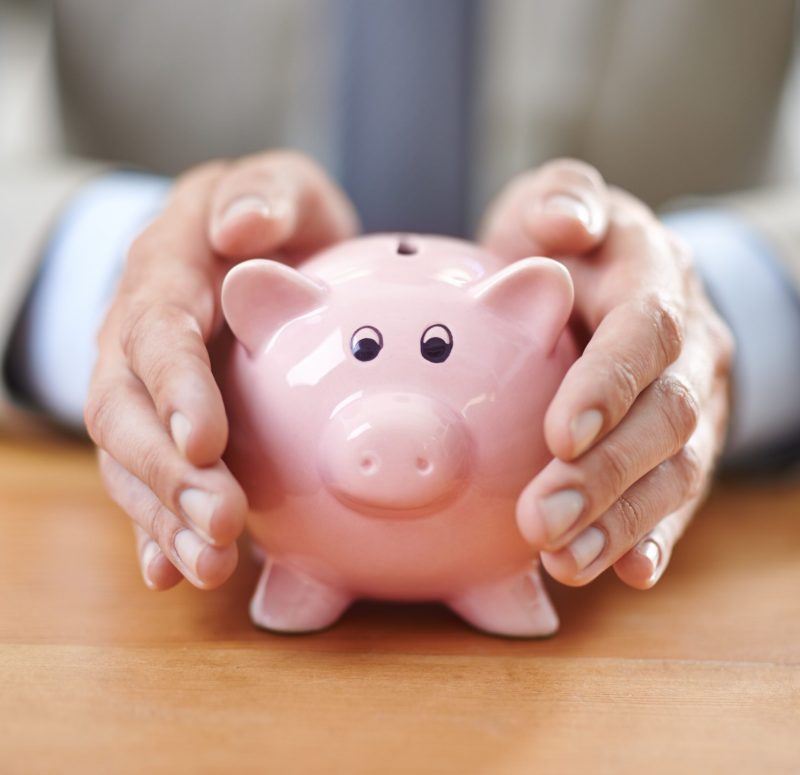 Onboarding and verifying new customers and investors is not a pain point anymore. Asset Management firms, brokers, wealth management firms can leverage end-to-end digital solutions to onboard their customers and investors. Investors and institutions enjoy a seamless digital experience while operations are also optimized as verifications are performed automatically. UBO detection, Anti-Money-Laundering, and risk scoring can be done real-time to reduce the turnaround time. Furthermore, Chekk data wallet enables various stakeholders to access the investor or customer data, from the sales team to the asset owners or investment fund.
Design And Build Your Customer Journey And Meet Regulatory Requirements
Chekk offers a high degree of modularity and enables clients to select capabilities and configure their business customer journey.