Easily Collect Data And Enable Your Counterpart To Securely Store And Manage Their Data, Create A Live Link With Your Counterpart And Benefit From Perpetual KYC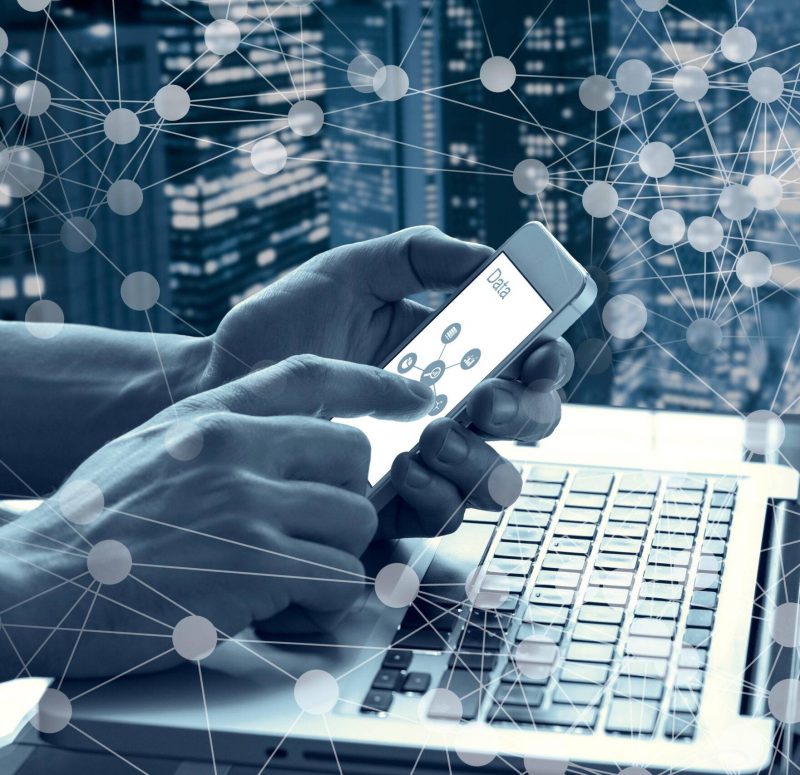 Chekk data wallet enables institutions to collect data from their clients, vendors, partners, investors, business owners…offering them a real digital experience. Furthermore, they are able to reuse the same set of data to access different services or products within your organization, across different business lines or countries. And finally you can leverage their digital identity and enable them to share their data within your ecosystem, with your business partners creating commercial opportunities.
At Chekk Know Your Customer is the beginning of the journey and we provide organizations added value services during the customer and counterparty life cycle.
How To Use Chekk Solutions
Out-Of-The-Box SaaS Platform, API Or Combined Channels
Chekk delivers its capabilities via out of box configurable Web & Mobile applications, and via API & SDK, that can be used as stand-alone solutions or easily be integrated into your existing systems and customers' journeys. The modularity and flexibility of the Chekk Platform enables to support a large variety of your use cases.
Design And Build Your Customer Journey And Meet Regulatory Requirements
Chekk offers a high degree of modularity and enables clients to select capabilities and configure their business customer journey.