Improve third-party knowledge and risk calculation using tailor-made dynamic digital forms & real-time risk assessment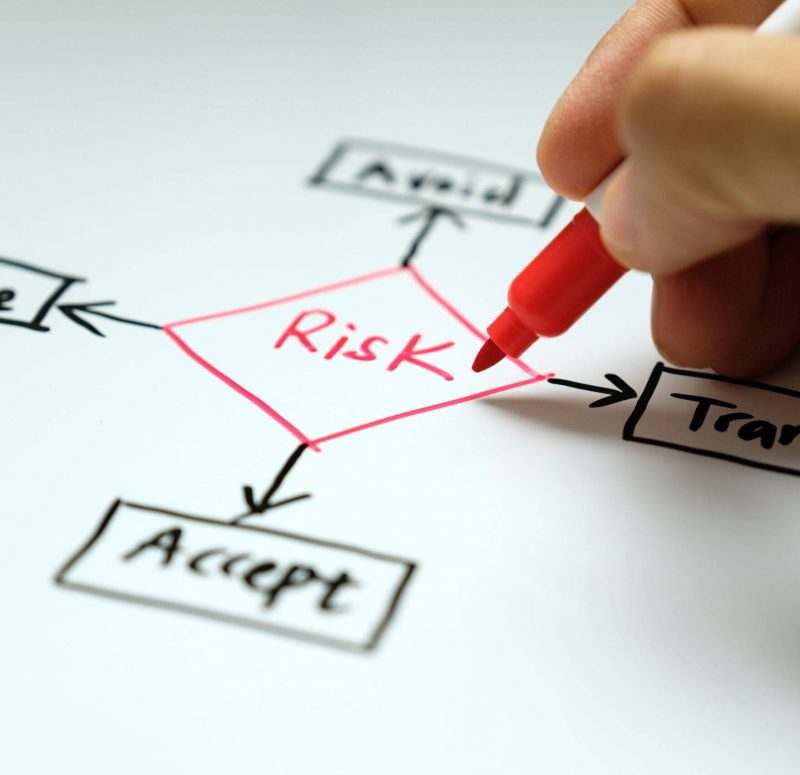 Customers and third-party data collection Is a critical step during the life-cycle of a commercial relationship and must be optimized to ensure good customer knowledge and accelerate the risk assessment of a counter-part.
Through a 'no-code' visual interface, Chekk platform enables the easy creation and modification over time of an unlimited number of Digital Forms and third-party profiles, which can then be made dynamic (with simple or complex rules) to only display relevant fields, pre-populated with information sourced from company registries and data partners (e.g., Moody's Analytics), and completed by your staff and customers via Chekk's Staff Portal or Customer Outreach Web & Mobile channels.
The real-time Risk Assessment (based on any parameters such as industry codes, countries .. ) can be configured to match your own risk policies (data points, weightings … ) and automated by leveraging data from the smart Multi-Sources Engine and your customers, during on-boarding and through their life-cycle.
How To Use Chekk Solutions
Out Of The Box SaaS Platform, API Or Combined Channels
Chekk delivers its capabilities via out of box configurable Web & Mobile applications, and via API & SDK, that can be used as stand-alone solutions or easily be integrated into your existing systems and customers' journeys. The modularity and flexibility of the Chekk Platform enables to support a large variety of your use cases.
Design And Build Your Customer Journey And Meet Regulatory Requirements
Chekk offers a high degree of modularity and enables clients to select capabilities and configure their business customer journey.