Ensure The Highest Level Of Compliance And Meet Anti-corruption And Anti Bribery Laws Requirements By Verifying Vendors, Suppliers and Partners With Which You Do Business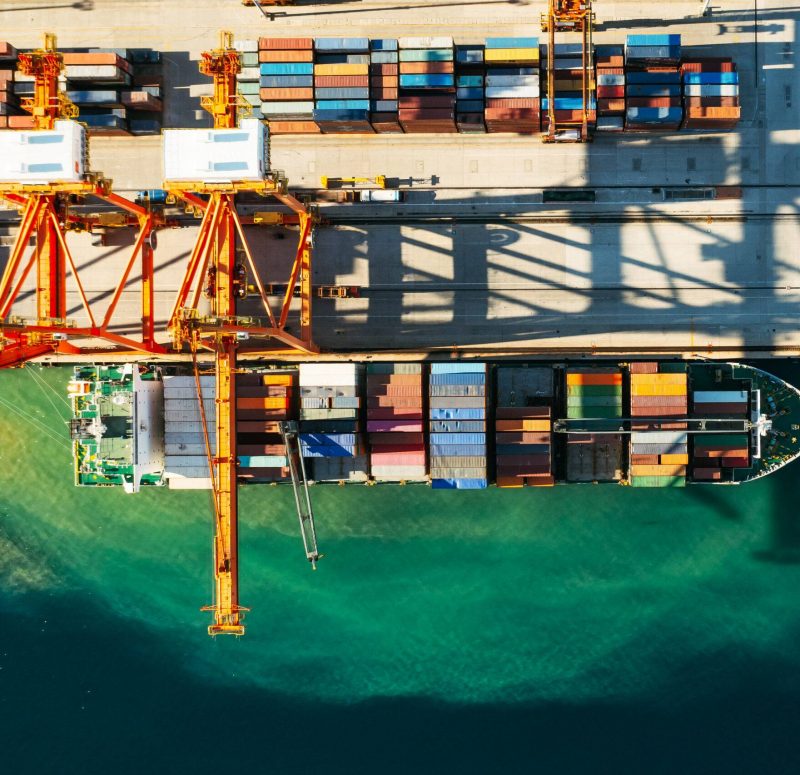 A safe supplier ecosystem is a necessity. It's an imperative to partner only with safe suppliers that qualify on key risk and compliance parameters. The regulatory constraints are constantly increasing, and many countries and regulators are now requesting businesses to assess the risk of their counterparties (i.e. OECD Anti-Bribery Convention, Criminal Finances Act and Anti-Bribery Act in UK, Loi SAPIN II in France, American Anti-Corruption Act in US…). Before engaging with a vendors, suppliers, partners, lenders…, businesses must ensure that the third party and its Ultimate Beneficial Owners (UBO) are not on a sanction list, have not violated any International Treaties and are not involved in corruption, fraud, criminal and regulatory issues. 
Chekk helps to build a strong and resilient ecosystem automating onboarding and optimizing procurement and compliance works.
Design And Build Your Customer Journey And Meet Regulatory Requirements
Chekk offers a high degree of modularity and enables clients to select capabilities and configure their business customer journey.