Improve Third-party Knowledge And Risk Calculation Using Tailormade Digital Forms And Real Time Risk Assessment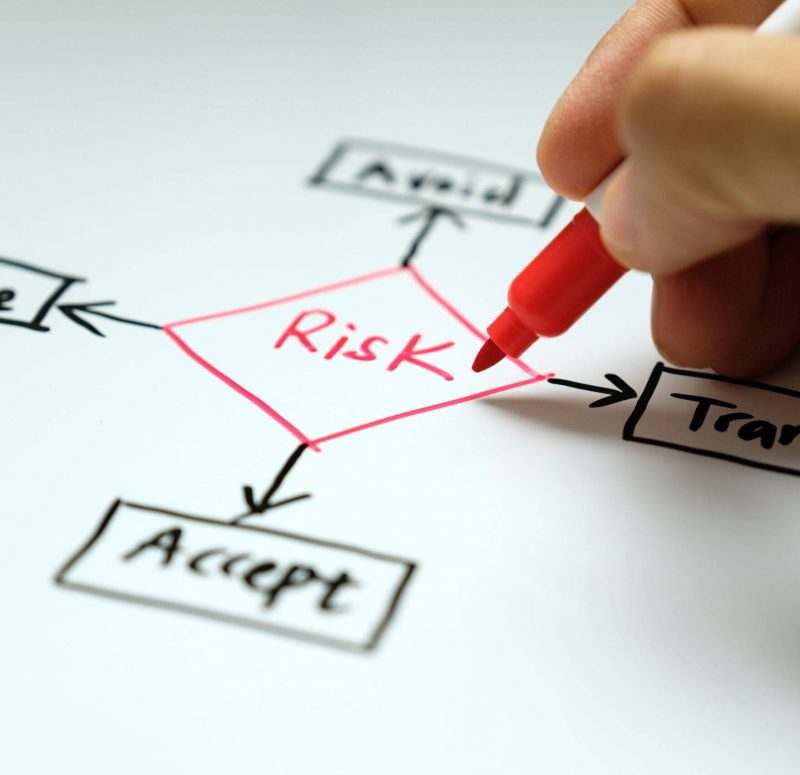 Customers and third party data collection is a critical step during the life cycle of a commercial relationship and must be optimized to ensure good customer knowledge and accelerate the risk assessment of a counterpart. Chekk platform enables the easy creation and modification over time of digital forms and third party profiles, which can then be pre-populated with information sourced from company registries and data partners (e.g., Moody's Analytics).


The rule-based digital forms enable efficient on-boarding (showing only required fields) and on-going KYC as the counterpart has the ability to update his information anytime via the Chekk Customer Outreach tools and data wallet. The risk classification is calculated real-time based on sourced and collected data, and can be configured to match your risk matrix and meet various regulatory requirements.
How To Use Chekk Solutions
Out Of The Box SaaS Platform, API Or Combined Channels
Chekk delivers its capabilities via out of box configurable Web & Mobile applications, and via API & SDK, that can be used as stand-alone solutions or easily be integrated into your existing systems and customers' journeys. The modularity and flexibility of the Chekk Platform enables to support a large variety of your use cases.
Design And Build Your Customer Journey And Meet Regulatory Requirements
Chekk offers a high degree of modularity and enables clients to select capabilities and configure their business customer journey.