Onboard Clients Using An Out-of-the Box, No Code Solution To Meet Regulatory Requirements, So You Can Focus On Your Core Competencies And Grow The Business.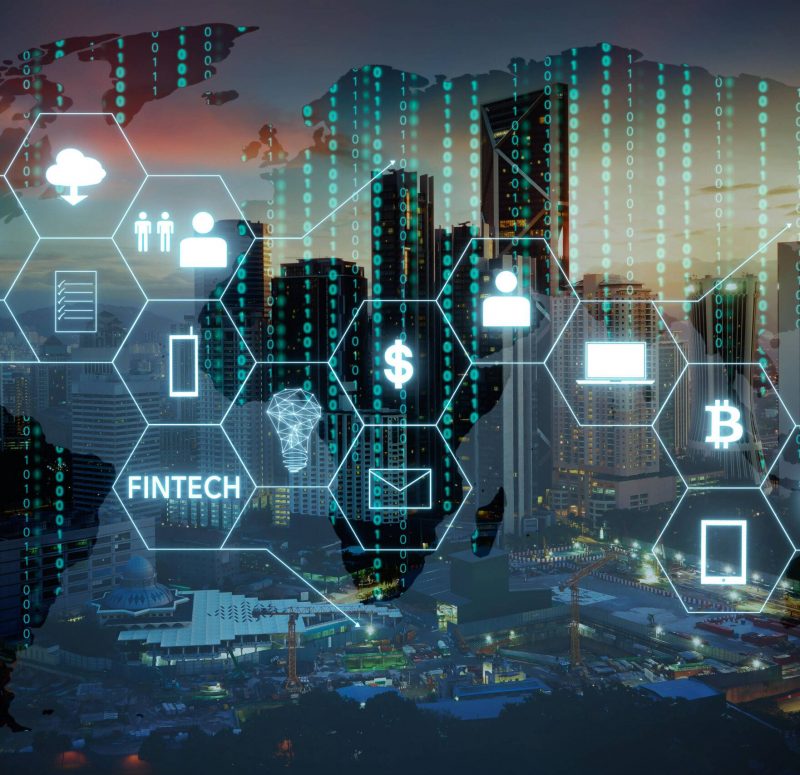 Fintechs, payment solutions, virtual asset service providers, and crypto platforms cannot compromise on compliance. They need to meet stringent regulatory requirements and perform Know Your Customer checks. At the same time, it's critical to provide a great user experience and seamless access to products and services. Leveraging Chekk interfaces and our dynamic rule-based forms enable Fintechs and online businesses to onboard their customers quickly without compromising compliance and regulatory obligations.
Design And Build Your Customer Journey And Meet Regulatory Requirements
Chekk offers a high degree of modularity and enables clients to select capabilities and configure their business customer journey.