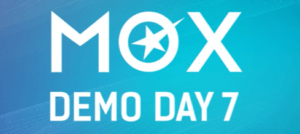 Taipei: 08/27 • Singapore: 08/30
In August, a part of the Chekk team was in Taipei, in the MOX SOSV offices to participate on-site to the batch 7 session for 3 weeks. A great opportunity to collaborate and meet with new investors through Demo Day conferences in Taipei and Singapore.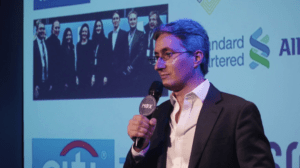 An amazing experience where we met many interested investors and potential customers! And being part of MOX was also the occasion to meet other promising startups which also need KYC services. More collaboration ahead!