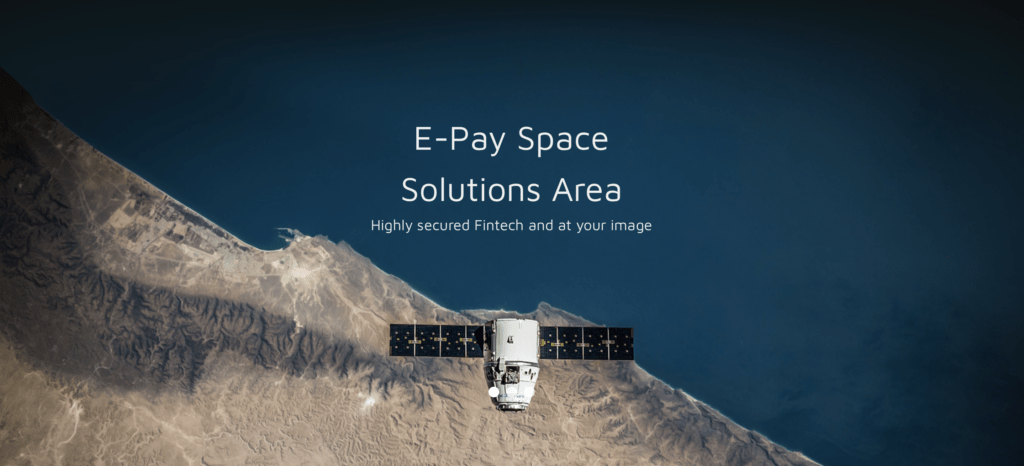 One more customer! Chekk is under NDA with several banks, insurers, FinTech… across Europe and Asia, already using its solutions or about to for retail and corporate customers. One new customer can be named though and it is E-Pay Space.
E-Pay Space is a French FinTech providing tailor-made payment solutions for businesses and individuals across the world. They are now using Chekk for the Retail and Corporate KYC of their clients and their respective customers. Don't hesitate to look at their website to find out more.
Looking forward a fruitful collaboration!