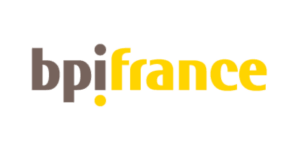 More customers! Chekk is under NDA with several banks, insurers, FinTech… across Europe and Asia, already using its solutions or about to for retail and corporate customers. Two new customers can be named though and these are BPI Investissement and BPI Financement.
The BPI is the French Sovereign Fund and bank, its Export Credit Agency and its Innovation Agency, favouring the growth of the French economy and dealing with SMEs, Mid-Cap and Large Cap companies. They are now using Chekk for Corporate KYC capabilities including connectivity to business registries, company unwrapping & UBO discovery, OCR and triangulations of documents, various automated checks (eg., identity, AML…), etc.
Chekk is very proud to help these reputable institutions to on-board new customers and achieve their KYC objectives. Thank you for their trust and looking forward to the fruitful collaboration!