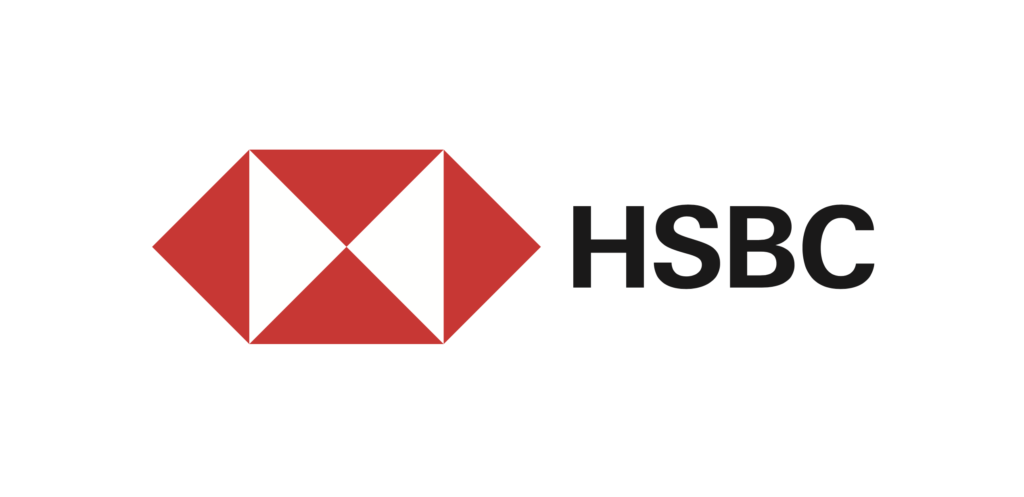 Hong Kong, 25th May 2022
Chekk, the provider of a next generation KYC, KYB and data management platform built to facilitate business relationships and interactions while performing real time risk assessment, announces that it has secured a multimillion-dollar funding round led by HSBC Asset Management's alternative business, HSBC Alternatives, building on previous investments from parties such as venture capital firms SOSV and LeFonds, and David Gurle (entrepreneur and founder of Symphony Communications Services).
"Our platform aggregates data sources from around the world (e.g.: live government corporate registries, global commercial data partners, Anti-Money Laundering lists, ESG data…) to feed into a modular ecosystem of advanced capabilities and channels, enabling organizations like financial services providers to manage relationships with business and individual clients, delivering a seamless experience while addressing their regulatory and legal requirements." said Pascal Nizri, Co-Founder and CEO of Chekk. "We are delighted to welcome our new investor who will support the expansion of our product suite, teams and client base globally."
"Thanks to its founders' hands-on experience, Chekk is building a suite of services that extends well beyond compliance-driven KYC/KYB and puts commercial relationships at the core of its value proposition. This resonates with our FinTech fund's themes of improving access to financial services while managing the risks arising from criminal activities." said Remi Bourrette, Head of Venture Investments.
From an initial presence with financial institutions and FinTechs in South-East Asia, Chekk is already growing fast across multiple continents and sectors (e.g.: TelCos, BPO, suppliers on-boarding…), and revolutionizing traditional KYC, KYB, KYS (Know Your Customer, Business and Supplier) by enabling companies of all sizes to turn these into a competitive advantage.
About Chekk
Chekk is an award-winning customer interaction Software-as-a-Service (SaaS) platform, co-founded and led by industry experts (Pascal Nizri and Benjamin Petit), with the mission to remove pain and costs from interactions between companies and their individual and business customers, whilst enabling financial crime prevention, access to financial services and new business relationships.
With secure end-to-end Know Your Customer and data management solutions, such as instant Know Your Business (KYB), 30 seconds Know Your Customer (KYC) and Data Portability, Chekk can be consumed in a modular way and delivered via out of the box Web, Mobile, SDK and API applications. Configurable and easy to connect to existing systems and processes, Chekk's Platform provides powerful capabilities, including workflows, real-time risk engine, automatic visual company unwrapping, forms pre-filling & company documents, customer outreach Web & Mobile tools, multi-lingual AML checks, beneficial owners (UBOs) identification and verification, for 400 million businesses across 200 countries (with a multi-sources engine connected to both live government company registries and recognized commercial data providers around the world).
Chekk has local and global customers (Standard Chartered Bank, Ripple…) and strategic partners (KPMG, Moody's BvD…), is part of the UK Regulators' Financial Conduct Authority Sandbox, is supported by Credit Agricole banking group (Le Village), has been accelerated by Facebook and BNP Paribas Plug & Play, and featured by the World Economic Forum and many news websites.
Press inquiries: contact@chekk.me
For more information, please visit https://www.chekk.me
About HSBC
HSBC Asset Management's Venture Capital proposition provides investors with early stage exposure to emerging sectors that have the potential to create considerable financial and environmental value over the next few years. HSBC Asset Management is the investment management business of the HSBC Group.
For more information, see www.assetmanagement.hsbc.com/uk