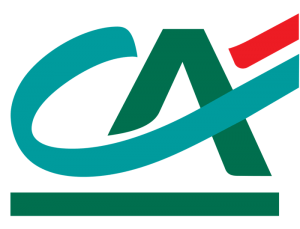 Chekk was invited twice this September by the Crédit Agricole to present to its management team and explore collaboration opportunities.
The first one, on stage, in front of CA-CIB's staff in their Montrouge offices. With two other startups from the Village, we had the opportunity to present our solutions and to thank the Village by CA for their help and support. It was also the occasion to connect again with a Crédit Agricole entity and explore partnerships.
2 weeks later, we answered the call from another Crédit Agricole entity and showcased, in the Village, Chekk solutions to the IT team of CA Immobilier. Once again it was an exciting time and a pleasure to discuss about KYC and its challenges.
Thanks again to Vincent Janot and Tran Tien Phan for the organization of these events!